Book Signing
June 20, 2015
Book signing at The Bookworm with St. Louis author Cynthia A. Graham, author of Beneath Still Waters, a fast-paced, suspenseful mystery novel set in the dark and mysterious swamps of Cherokee Crossing, Arkansas.
---
Book Signing
May 30, 2015
Local poet Jacob Erin-Cilberto signed copies of his new book Demolitions and Reconstructions at The Bookworm. Signed copies of this poetry collection and others by this author currently available at The Bookworm.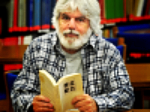 Book Signing
May 9, 2015
Local photographer Richard Sitler signed copies of his book, Making Peace With the World which features photographs from his two year long journey around the world documenting the lives of Peace Corps volunteers. The Bookworm still has signed copies of Richard's books available.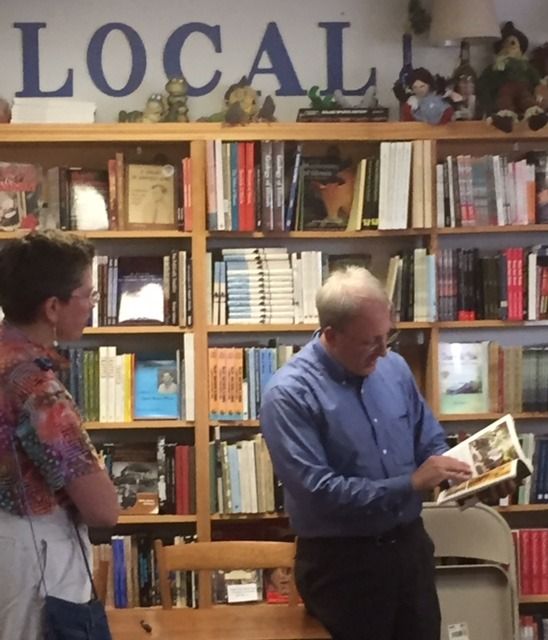 ---
Textbook Buyback Events
May 14 and 20, 2015
The Bookworm partnered with the new Evolve apartments to purchase textbooks at their convenienly located leasing office.
The Bookworm pays CASH for textbooks every day during regular business hours (10am-6pm Tuesday-Saturday). More info here.
---
Reading Celebration
April 27, 2015 6:00pm
The Bookworm was thrilled to partner with the Southern Illinois Reading Council's Spring Celebration to host children's author Aaron Reynolds at Carbondale Civic Center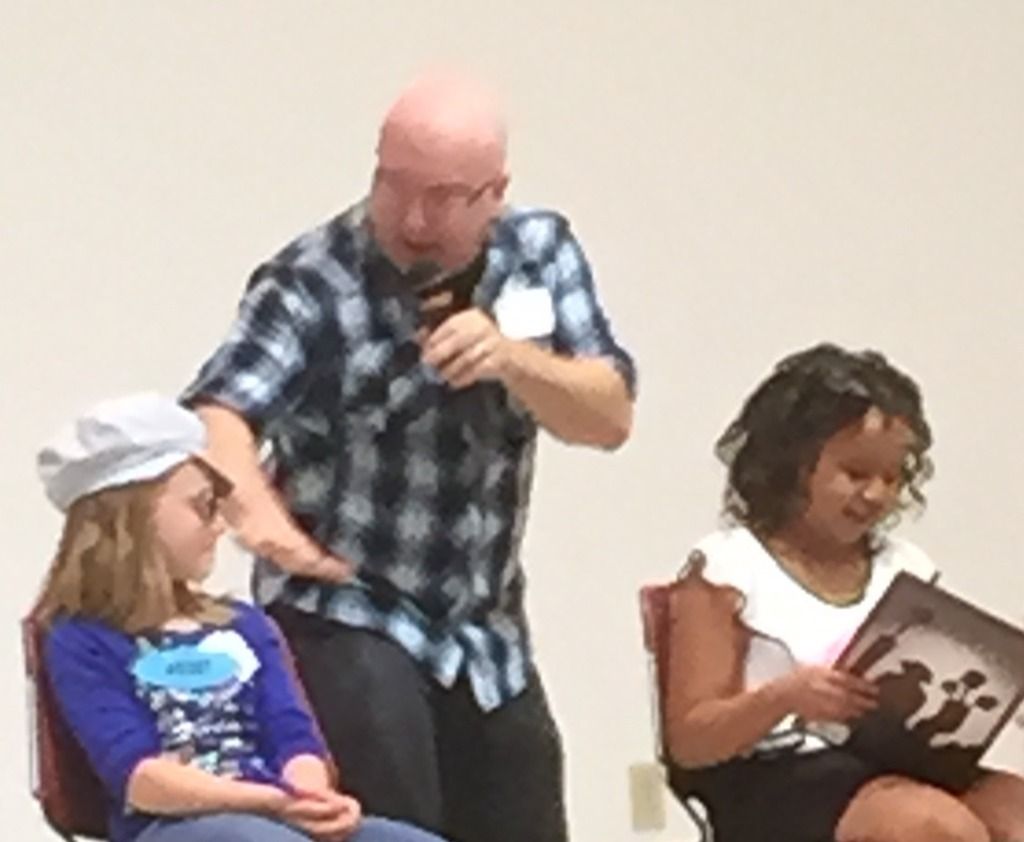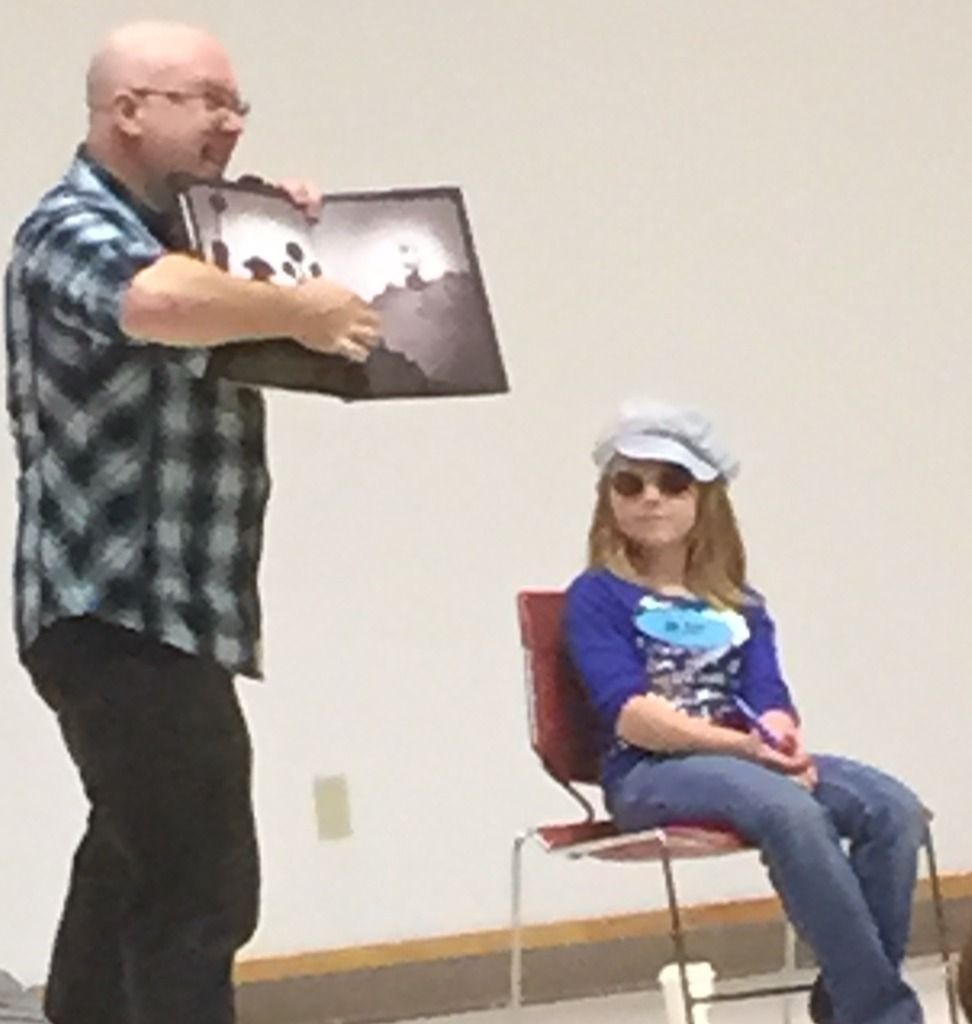 Book Discussion and Signing
April 13, 2015
The Bookworm partnered with SIU to provide books for their event featuring David Axelrod. A key strategist for Barack Obama's presidential campaigns, Axelrod discussed his 40 years in politics and his new book, Believer.
'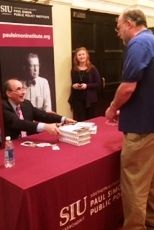 ---
Book Signing
April 4, 2015
Book signing at the Bookworm with local author Kay Rippelmeyer, author of The Civilian Conservation Corps in Southern Illinois.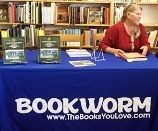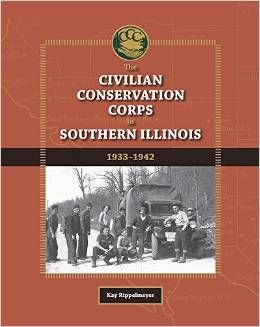 Book Discussion and Signing
April 9, 2015
The Paul Simon Public Policy Institute presented Dr. Randall Balmer, Chair of the Department of Religion at Dartmouth College, discussing his new book, Redeemer: The Life of Jimmy Carter. The Bookworm partnered with the Institute to provide books for this event.